Industry Experience

Telecommunications
Marketing & Advertising
Travel
Healthcare


Specialties

Strategic Planning
Fundraising
Executive Management
Marketing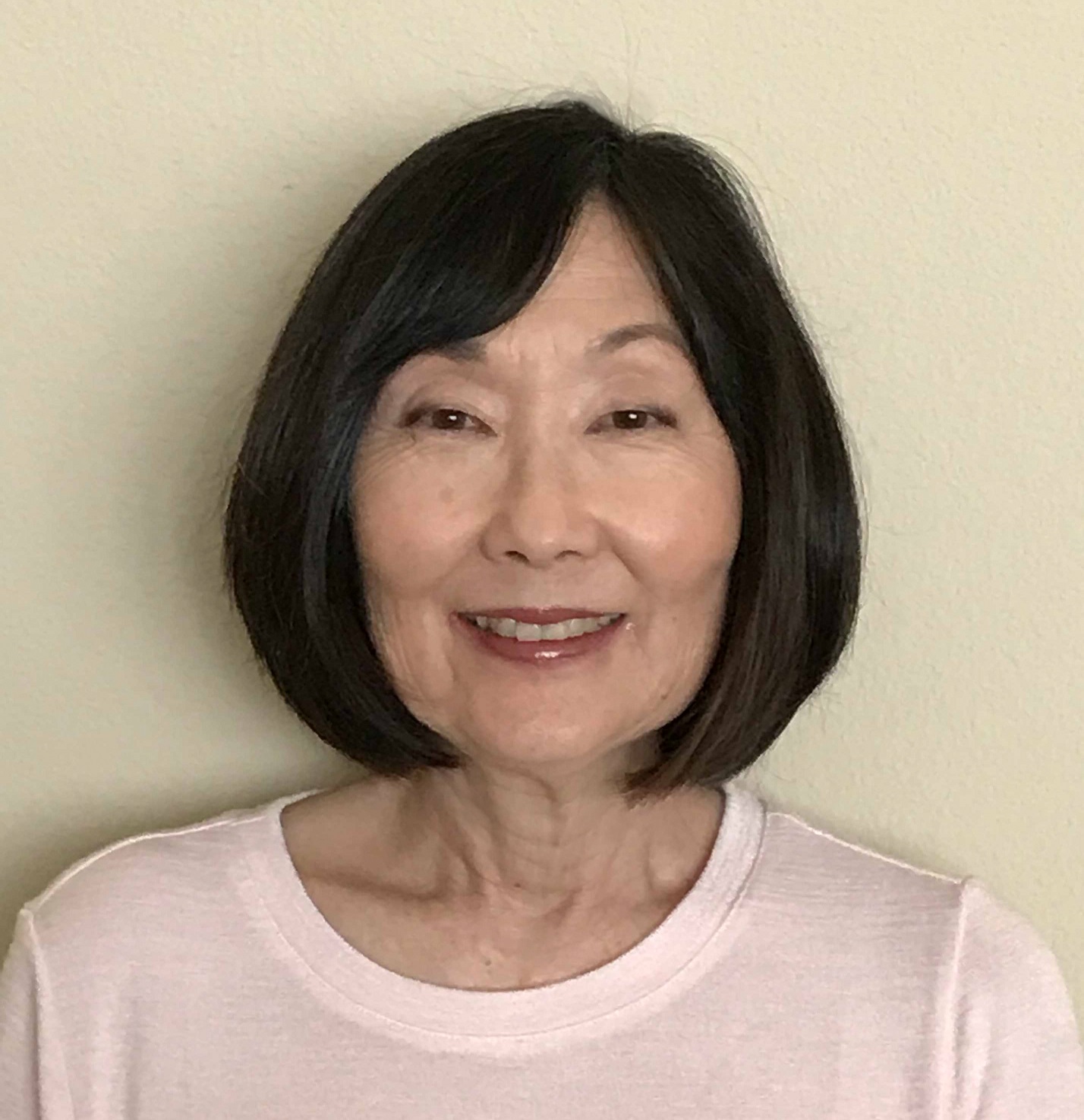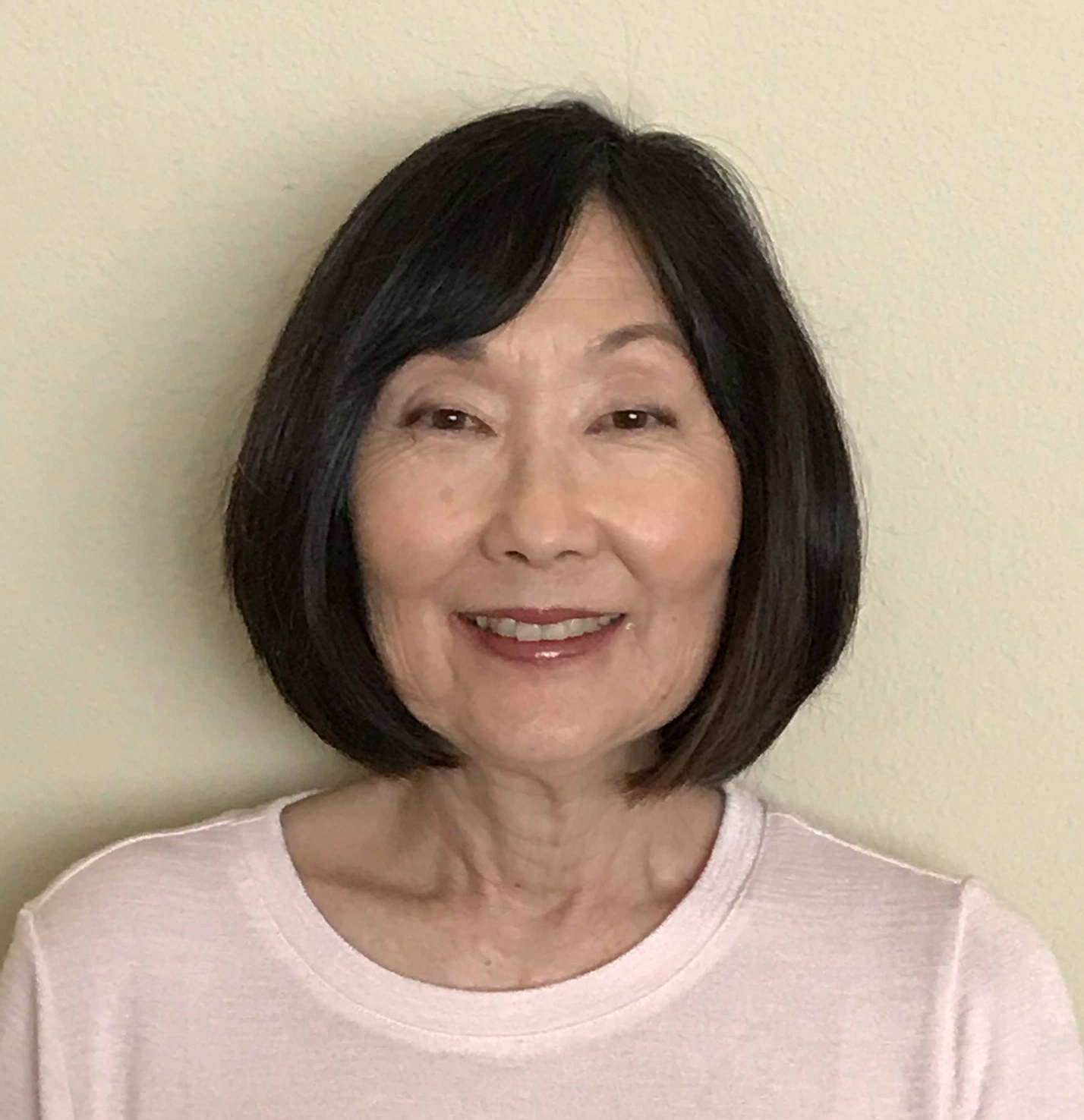 Lynette Payne has extensive corporate, entrepreneurial, nonprofit, and philanthropy experience. She has held various executive positions in Marketing, Market Research, Strategic Planning, and Information Technology.
A native of Hawaii, Lynette has a MBA from the University of California, Los Angeles (UCLA), a Master's degree in Psychology from Occidental College, and a Bachelor's degree in Economics and Psychology from Occidental College.